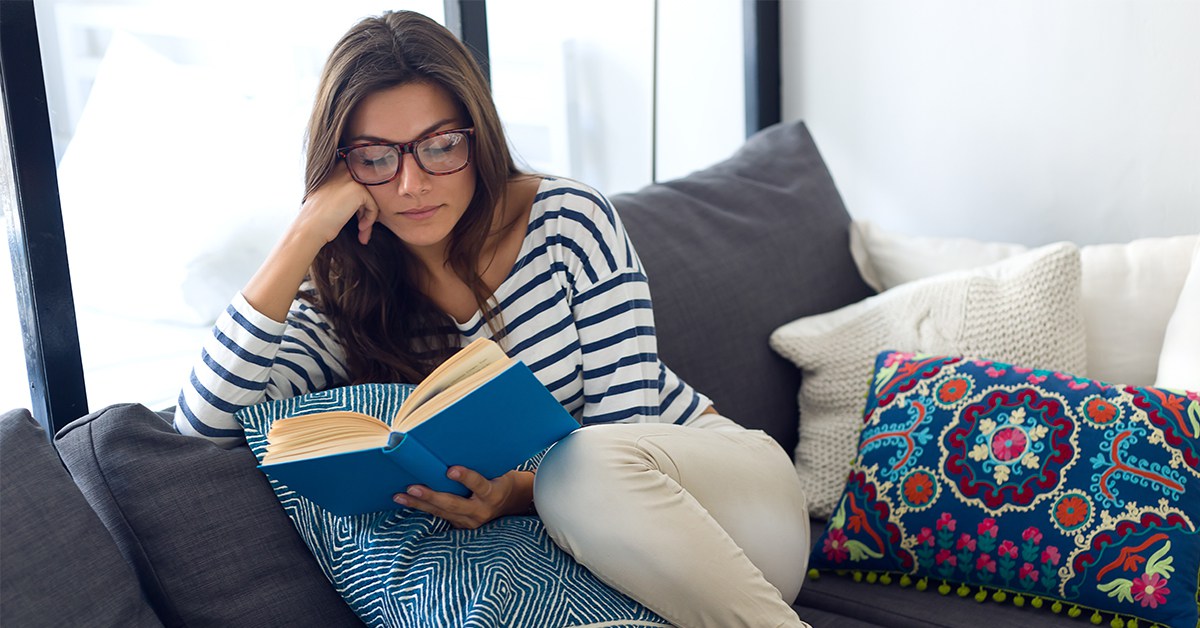 News
10 Great Books for the Lady Boss in Your Life
---
Inspiration: the one thing that all successful people have in common. Sometimes that spark comes from real-life heroines. Other times, the best motivators are found in the pages of books.

In honor of International Women's Day, we've put together a list of best-sellers that will empower and entertain the high-powered ladies in your life. Let's get inspired!
10 Great Books for the Lady Boss in Your Life
1. Rookie Smarts: Why Learning Beats Knowing in the New Game of Work
In today's marketplace, the ability to keep learning is a more valuable than absolute mastery. This book is a great read for any business leader who wants to keep her workplace skills fresh and thriving.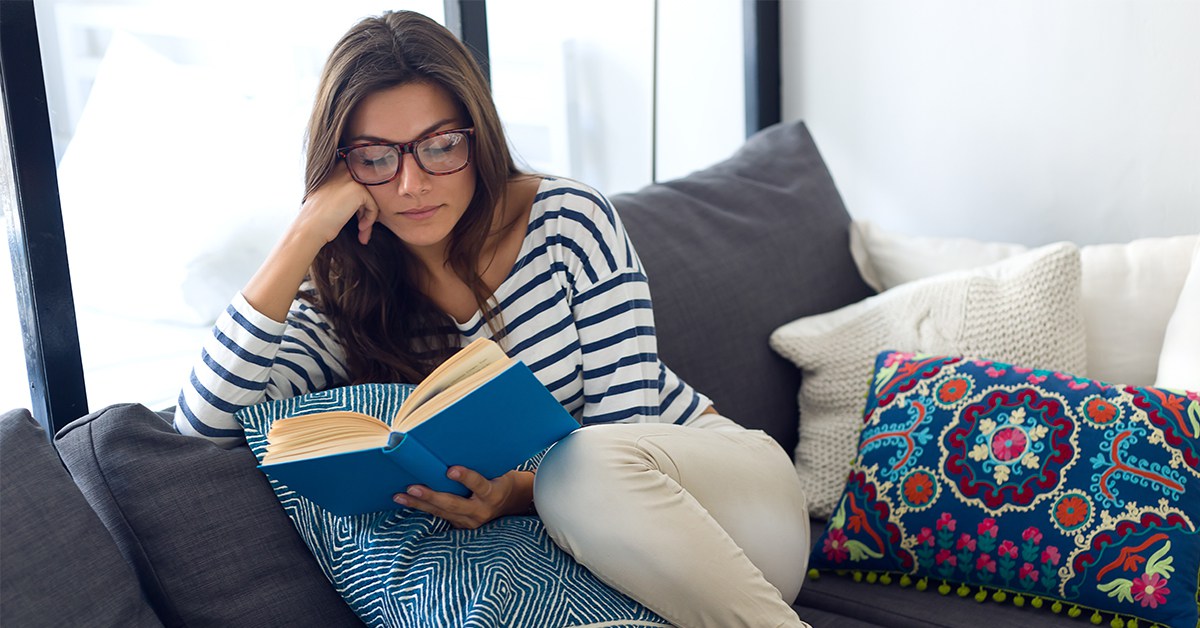 If you're wondering where a best-selling female author gets her inspiration, take a peek at this list of nine books.